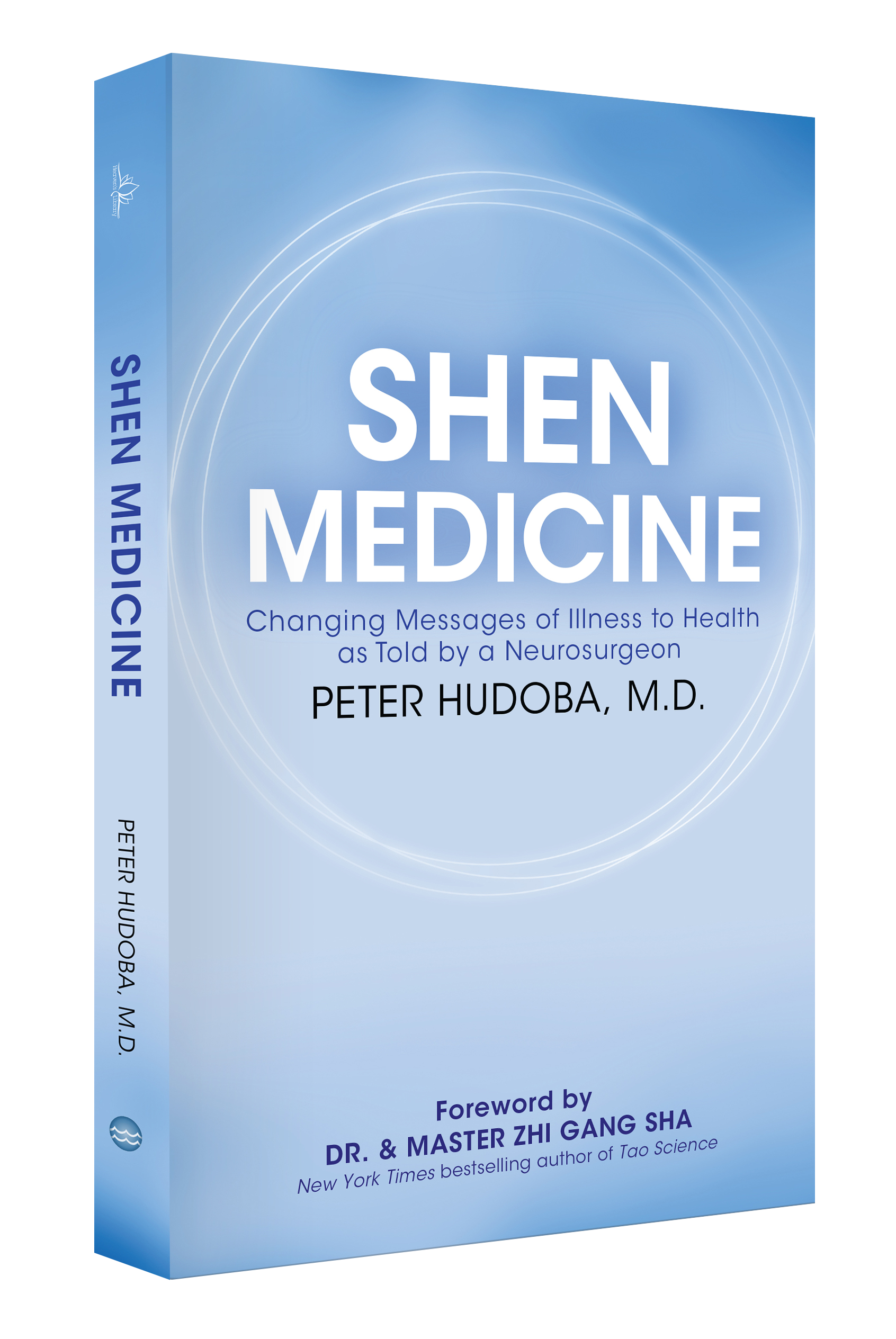 Changing Messages of Illness to Health as Told by a Neurosurgeon
PETER HUDOBA, M.D.


Ranked #1 on Amazon in:
Scientific Research
Scientific Education Research
Science Methodology & Statistics
"Proper functioning of everything in the universe depends on having a correct message. If the message is good, then the functions of energy and matter in any given entity are also good."
page 26
"The soul is the essence of life. The soul enters the body at birth and carries the main message of how one will live out one's life."
page 3
"Soul carries a message of how a physical entity, the matter, is designed, how it is formed, how it will function, and what will happen to it."
page 3
"Remember the main principle: the message is the boss. The message tells the force (energy) how to affect the matter (structure)."
page 28
"Fundamentally, the message of illness will affect the normal process of flow of the message from soul to heart to mind to energy to matter."
page 36
"The ancient stories about healers, founders of religions, masters, monks, and hermits with amazing powers and achievements have come to life in front of me."
page xvi
"Self-healing is to work on ourselves and change the corrupted messages in our own soul, heart, mind, and body."
pages 42–43
Middle-aged male with obsessive compulsive syndrome
When John was about ten years old, he started having thoughts that if he would do certain behaviors, then something good would happen, but also had thoughts that if he would not do certain behaviors, then something bad would happen…
55-year old male with AIDS
In 1984, John was diagnosed with "gay lymph node syndrome" and was presumed to have acute onset of HIV infection. After the diagnostic set was finally developed, it was confirmed in 1986 that John was HIV-positive. This was devastating news…
46-year old female with diabetes
Jane is a forty-six-year-old housewife. She had normal weight and smoked for the past twenty years. Five years ago, she was diagnosed with diabetes mellitus type 2. Her doctor treated her with Glimisave, Amaryl, and Prandial for her diabetes mellitus type 2…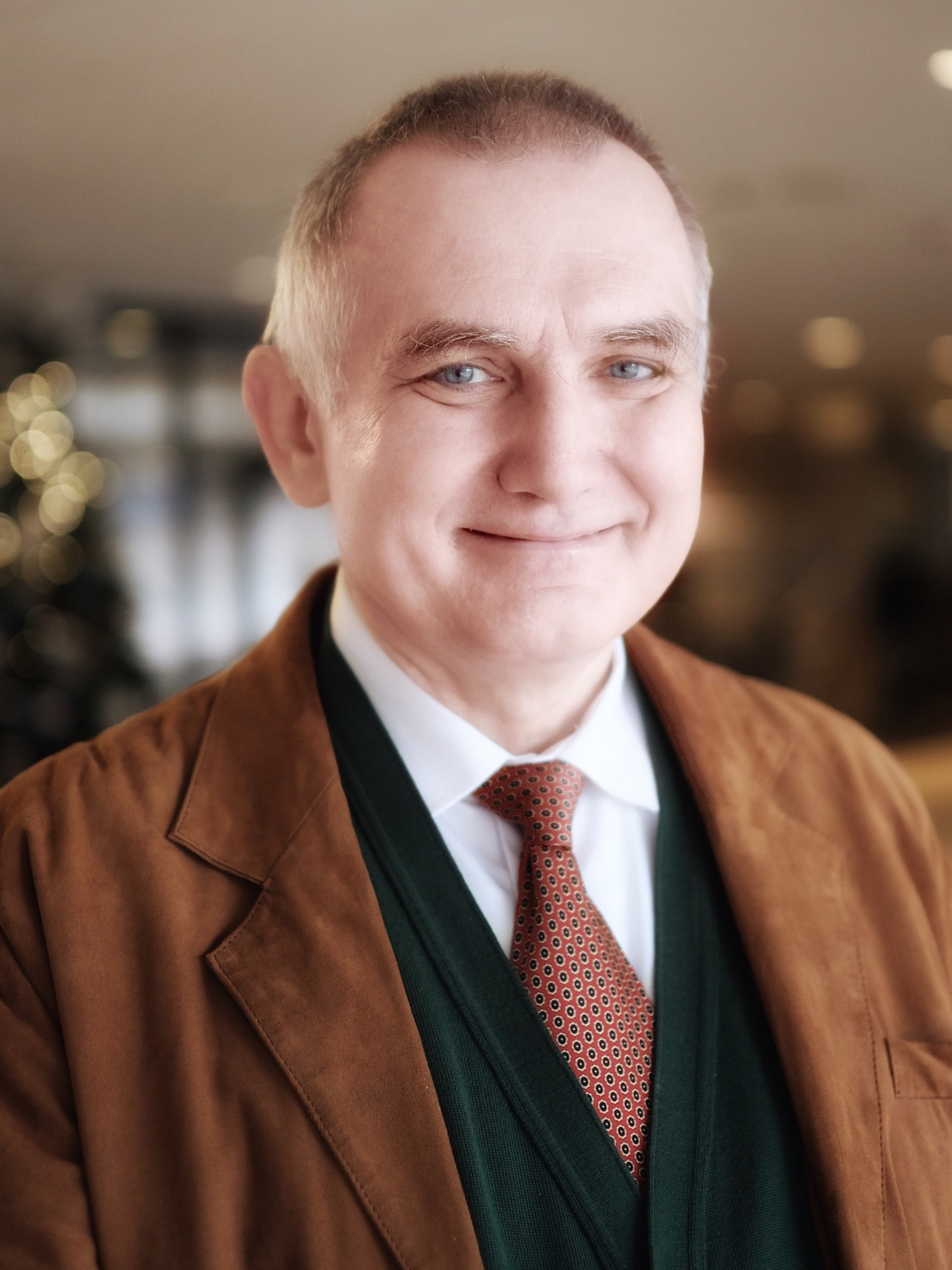 About the Author
Residing in Vancouver, DR. PETER HUDOBA has been a highly successful neurosurgeon, university professor, medical researcher, and student of ancient eastern wisdom.
Dr. Hudoba moved from Czechoslovakia to Canada to work as a neuroscientist at McMaster University. He then studied neurosurgery at the University of Toronto, subsequently becoming an Assistant Professor and head of the postgraduate neurosurgical program at the University of Saskatchewan.
A lifelong Tao scholar and practitioner with additional deep study of Asian energy healing systems, Dr. Hudoba is a leading Master Teacher of Tao Academy. Personally trained by Dr. and Master Zhi Gang Sha, a world-renowned transformational leader, spiritual teacher, and eleven-time New York Times bestselling author, Dr. Hudoba's mission is to help everyone regain and maintain good health and happiness and reach enlightenment. He previously authored My Enlightenment Journey with Master Sha.