Heal and Transform. You have the power to do it.
Tao Calligraphy Healing Field: An Information System with Six Sacred Tao Techniques to Empower You to Heal and Transform Your Life
With Practice Videos
By Dr. and Master Zhi Gang Sha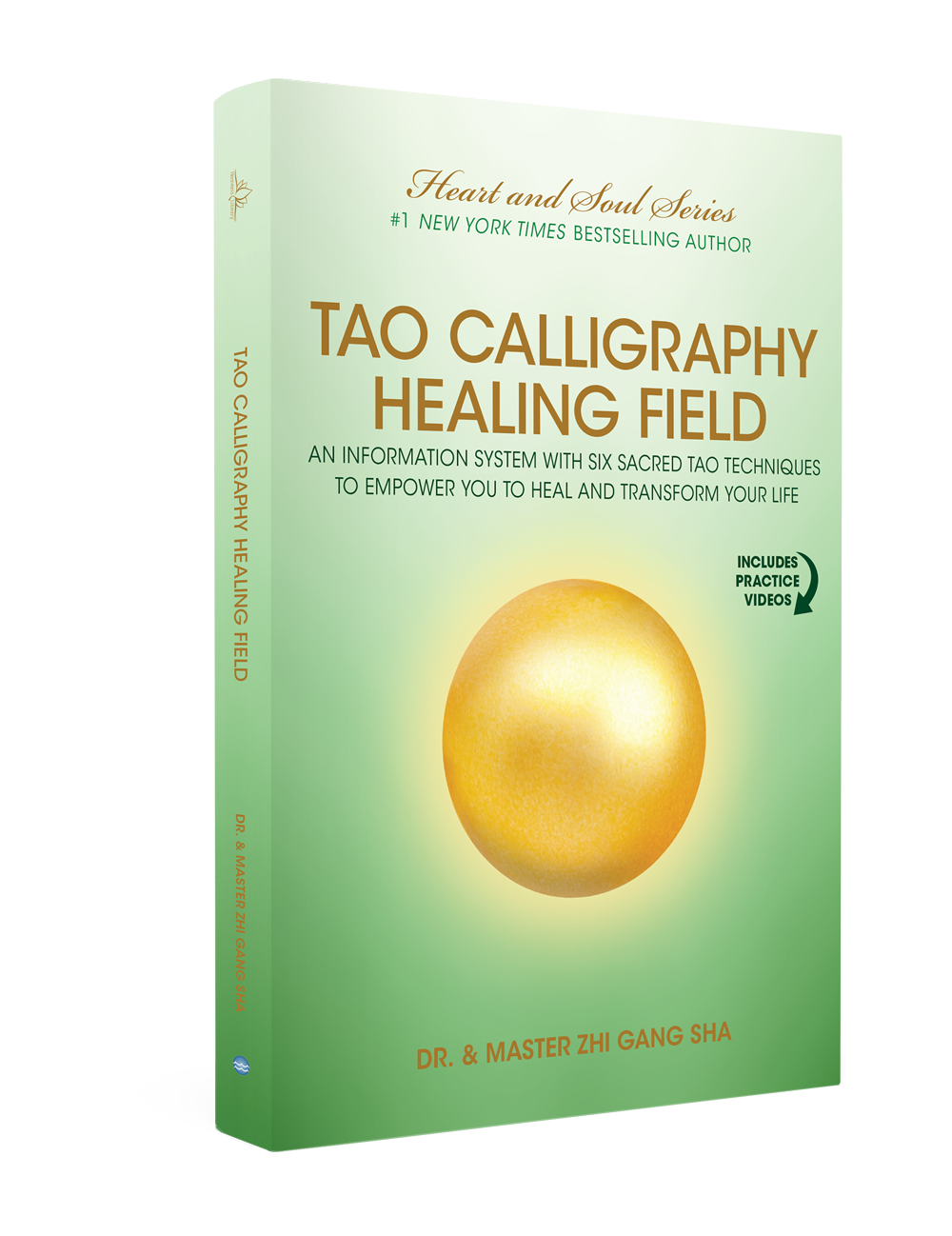 20 Step-by-Step Practices
Includes simple animated videos to help you transform all aspects of life:
Balance your five elements (the natural principle underlying 5,000 years of Traditional Chinese Medicine)
Heal your 7 soul houses (chakras)
Transform Relationships
Transform Finances
and more…
"Soul, spirit, information is the content of message.
Heart, the core of life, is the receiver of message.
Mind is the processor of message.
Energy is the mover of message.
Matter is the transformer of message."
Profound Ancient Wisdom Updated for Modern Life.
In this book, New York Times bestselling author Dr. and Master Zhi Gang Sha offers a comprehensive information system and unique techniques for transforming life challenges.
He explains in clear, accessible language how each of these systems work and the importance of healing and developing them for wellness, harmonious relationships, success in business and finances and every aspect of life.
Included in the book is an appendix that provides several scientific case studies from the Sha Research Foundation that show in detail the benefits of using the six sacred Tao techniques and the Tao Calligraphy Healing Field.
Get the book, learn the wisdom, do the practices, heal, and transform life.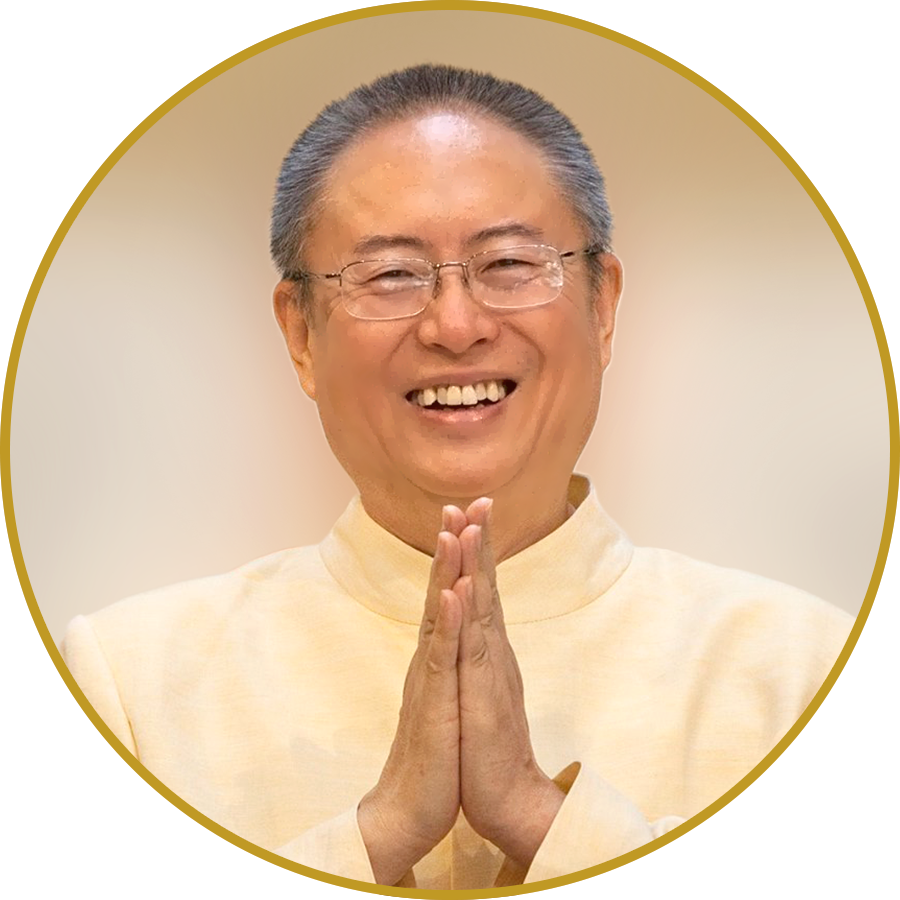 Dr. and Master Zhi Gang Sha
is a world-renowned healer, Tao Grandmaster, philanthropist, humanitarian, and creator of Tao Calligraphy. He is the founder of Soul Mind Body Medicine™ and an eleven-time New York Times bestselling author. An MD in China and a doctor of traditional Chinese medicine in China and Canada, Master Sha is the founder of Tao Academy and the Love Peace Harmony Foundation™, which is dedicated to helping families worldwide create happier and healthier lives.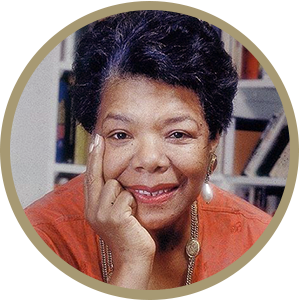 "We, the human race, need more Zhi Gang Sha."
— Dr. Maya Angelou, author of I Know Why the Caged Bird Sings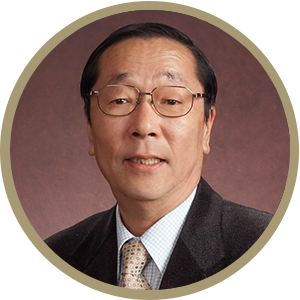 "Master Sha is an important teacher and a wonderful healer with a valuable message about the power of the soul to influence and transform all life."
— Dr. Masaru Emoto, author of The Hidden Messages in Water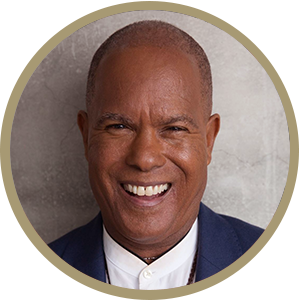 "Master Sha guides the reader into a consciousness of healing not only of body, mind and spirit but also of the heart. I consider his healing path to be a universal spiritual practice, a journey into genuine transformation."
— Dr. Michael Bernard Beckwith, author of Spiritual Liberation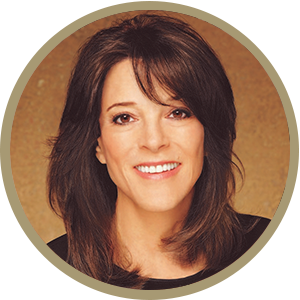 "Master Sha offers a clear, practical path to learning the secrets of self-healing."
— Marianne Williamson, author of A Return to Love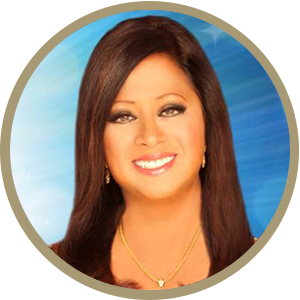 "Master Sha's unconditional love for humanity will open your heart and touch your soul. He is one of the most extraordinary and powerful human beings I have ever met."
— Dr. Barbara De Angelis, author of Soul Shifts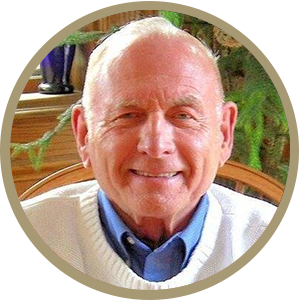 "Master Sha is the most important healer and teacher available in North America today. Master healers are rare. Here is one of the living masters of soul healing and its effects upon mind and body."
— Dr. C. Norman Shealy, author of Life Beyond 100 
Experience the transformation.